If you can break it, we can fix it!
We Fix Everything. We Fix It Once. We Fix It Right.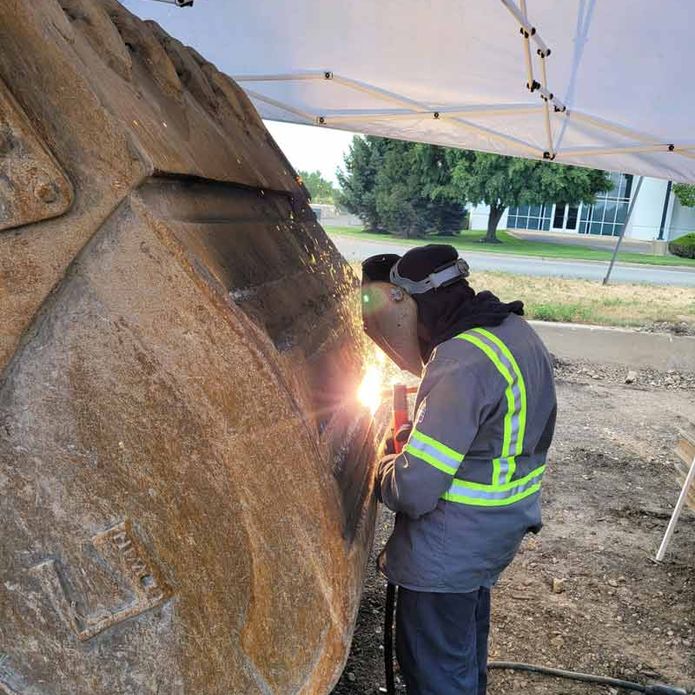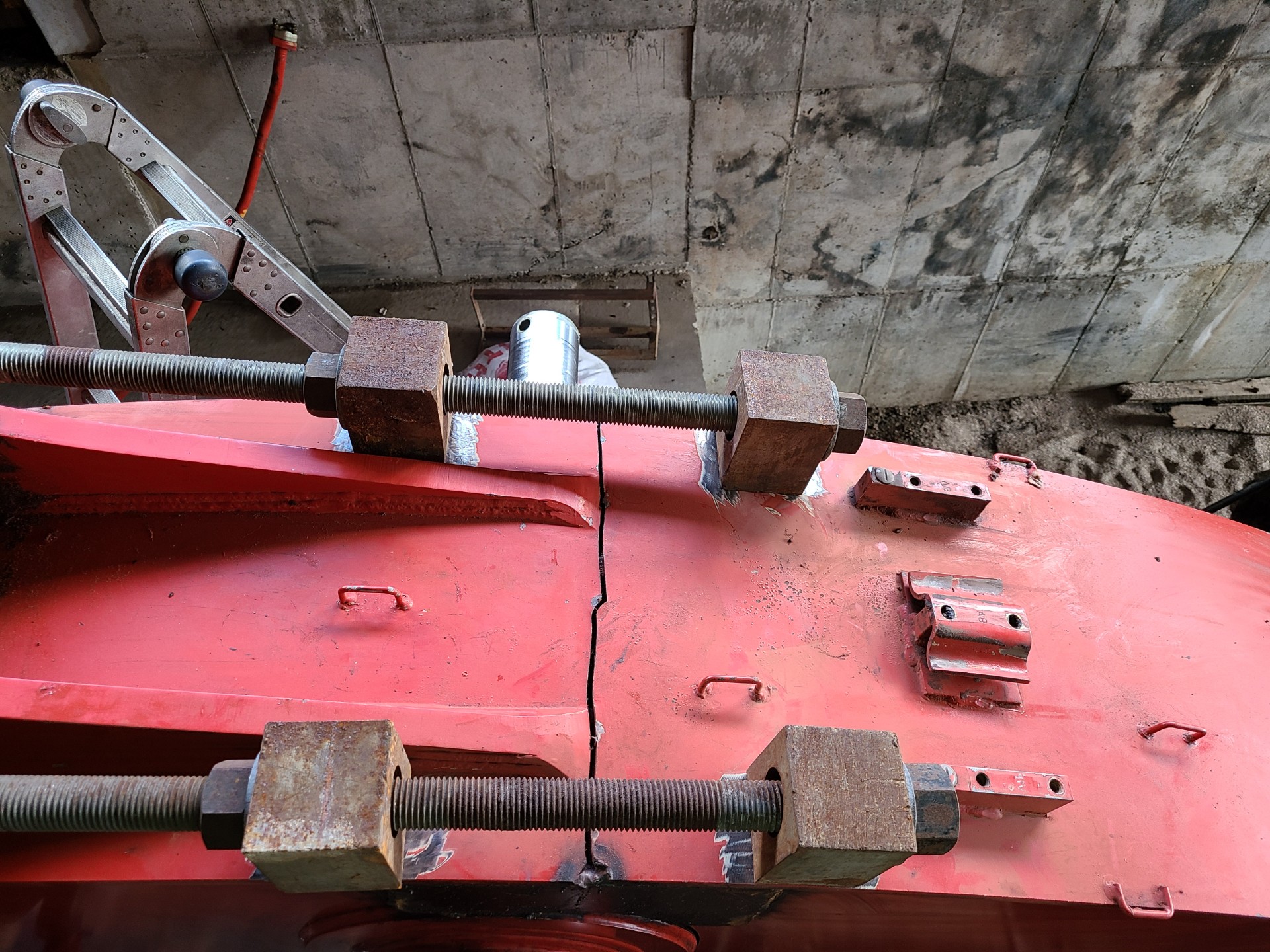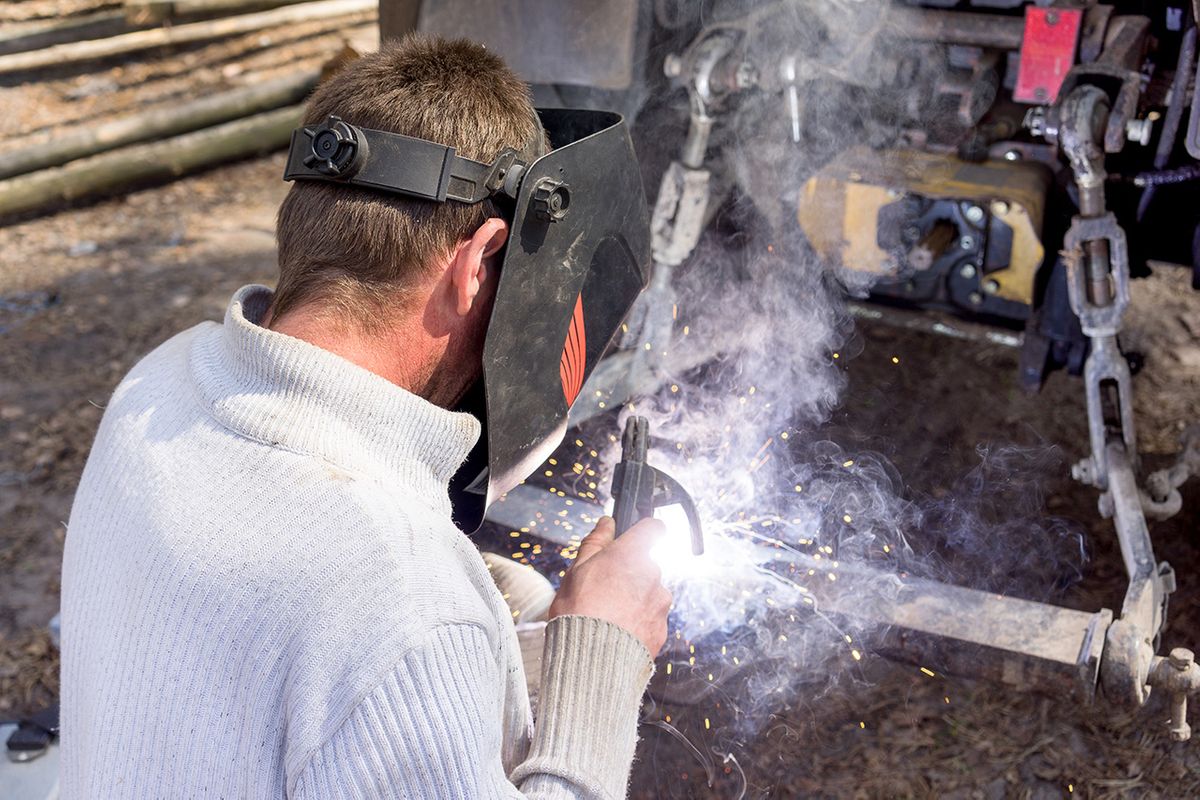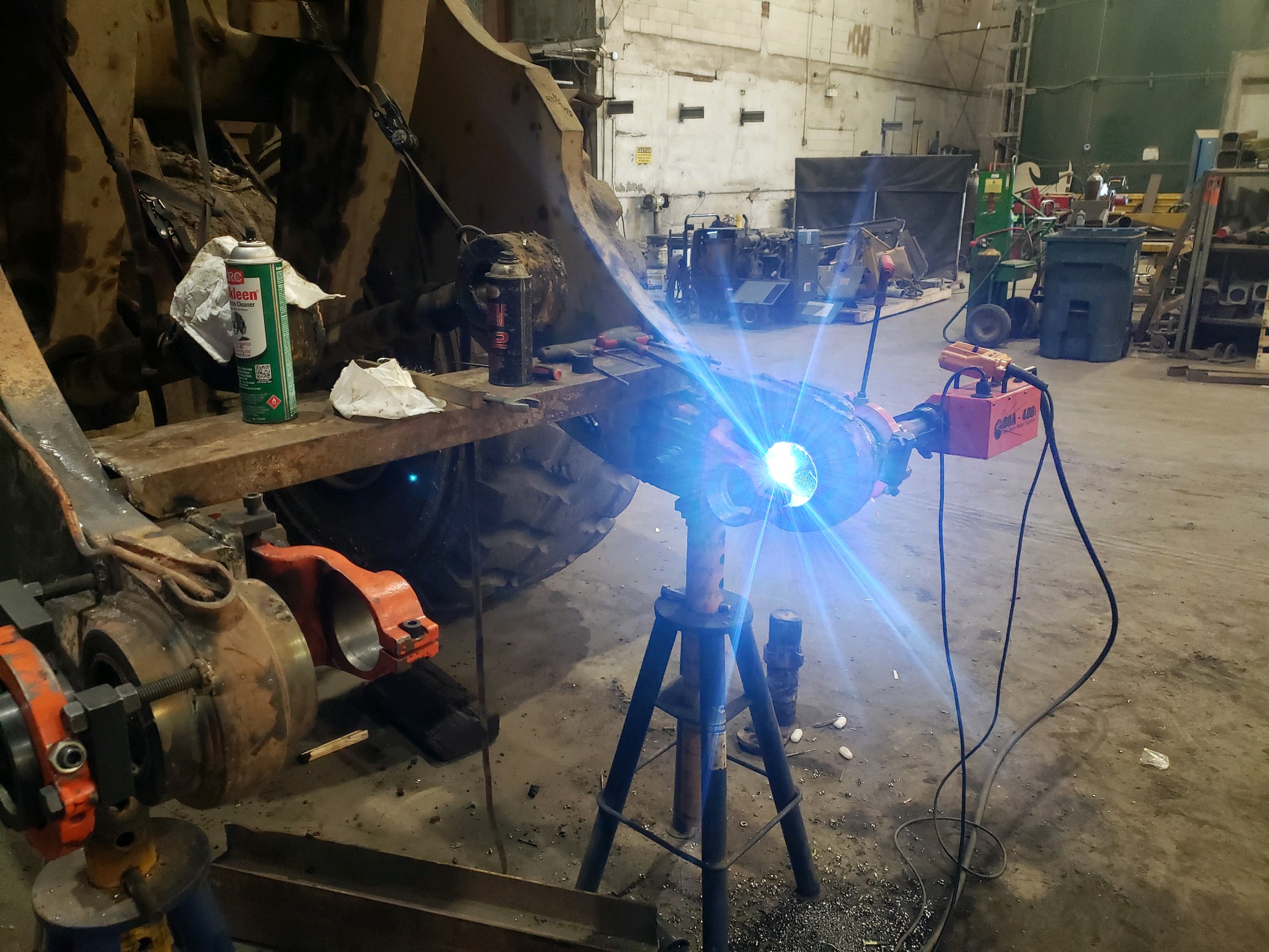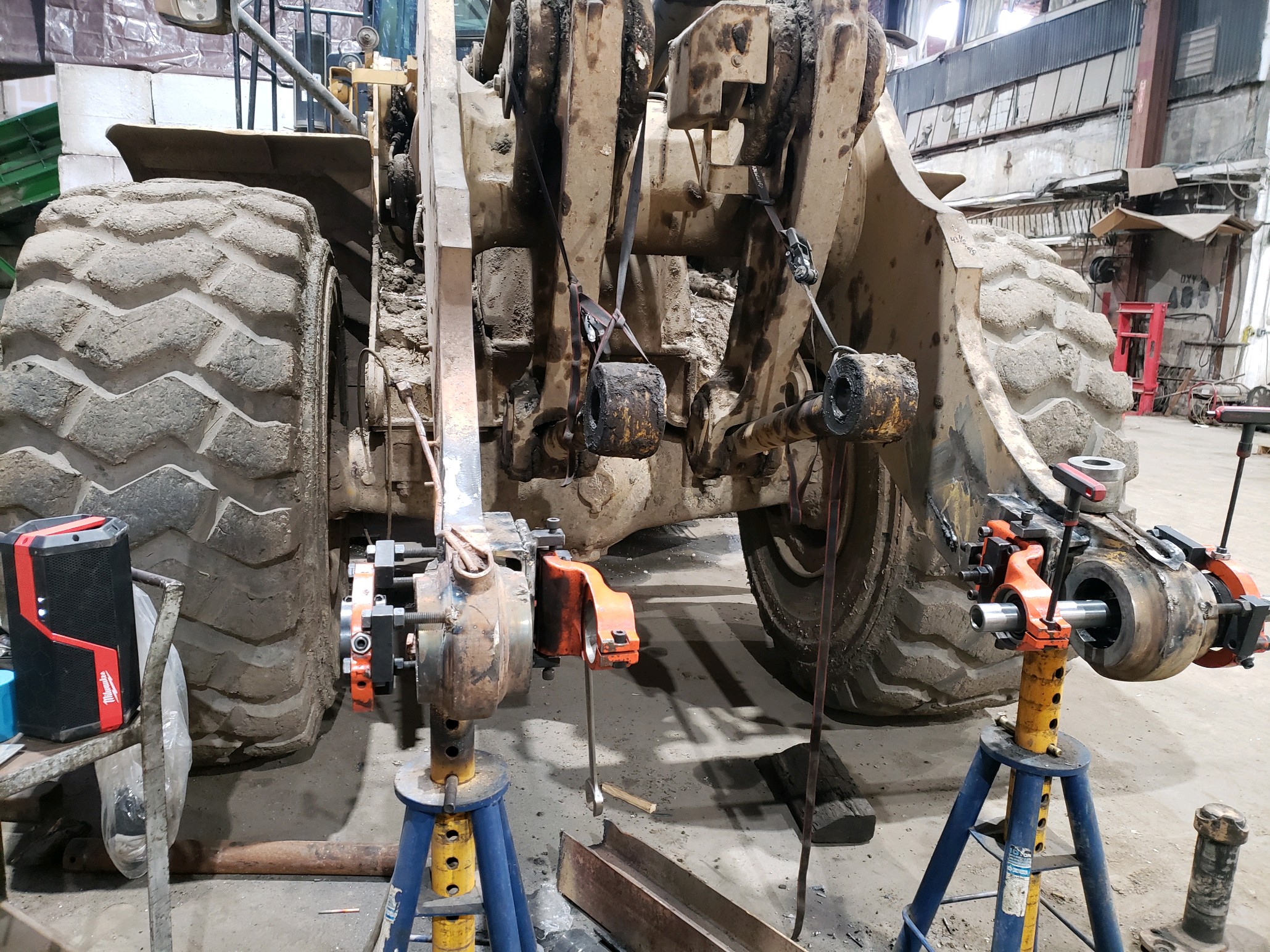 WE FIX WHAT OTHERS CAN'T!
WELDS ALL, INC., a WBE, has over 20 years of experience in all aspects of welding and has built a reputation on exceeding our client's expectations. Our company specializes in ALL TYPES OF WELDING, FABRICATION, LINE BORING & EQUIPMENT REPAIR. When you need something repaired correctly, give us a call…WE REPAIR EVERYTHING…and we do it right the first time. When quality matters, Welds All, Inc. is your go-to source for all of your repair and fabrication needs. Whether your project is big or small, we can do it all for you! Contact us today for your FREE estimate.
Get a Free Estimate
Welds All, Inc. is a WBE,
woman owned and operated company.